Packard Bell 920 Video Camera
Contact us at
shane@wsgs.com
Do you like vintage TV cameras, vintage video cameras, & old televisions? What about the black and white PB 920 video cameras that were used by television stations in the 1960's made by Packard Bell? There are five photographs of the model on this page.
Contact us if you know where we can find a PB 920 camera. We are also interested in any technical information, manuals or ads for this model. Packard Bell, Los Angeles, CA, distributed sales literature in 1964 that featured the Packard Bell 920 TV Camera, illustrated with photographs and diagrams, including schematics. If you know of a catalog that featured this camera, contact us.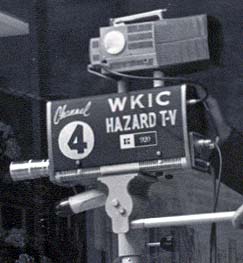 The TV monitor on top of the camera is a mystery to us. If you can identify the monitor, brand & model number, please contact us here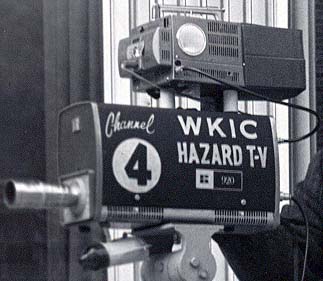 Recognize the model and brand of the TV monitor on top of the camera? Contact Us Here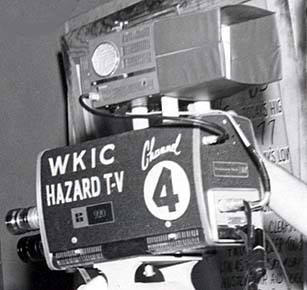 PB 920 with multiple lenses and mystery video monitor on top of the camera. Contact Us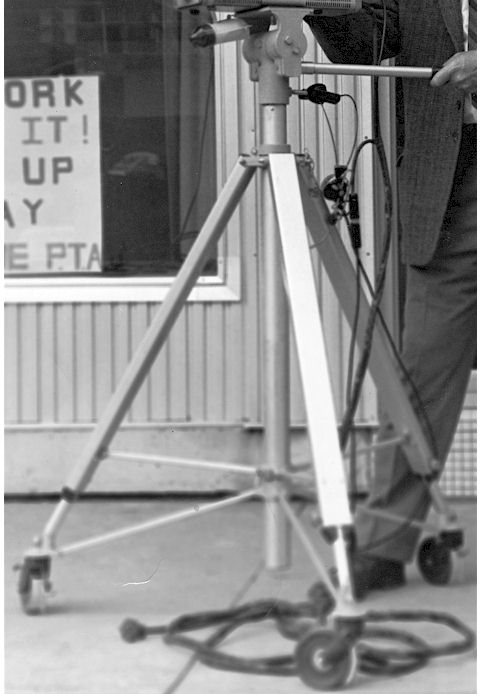 Recognize the model number & brand of the tripod? Contact Us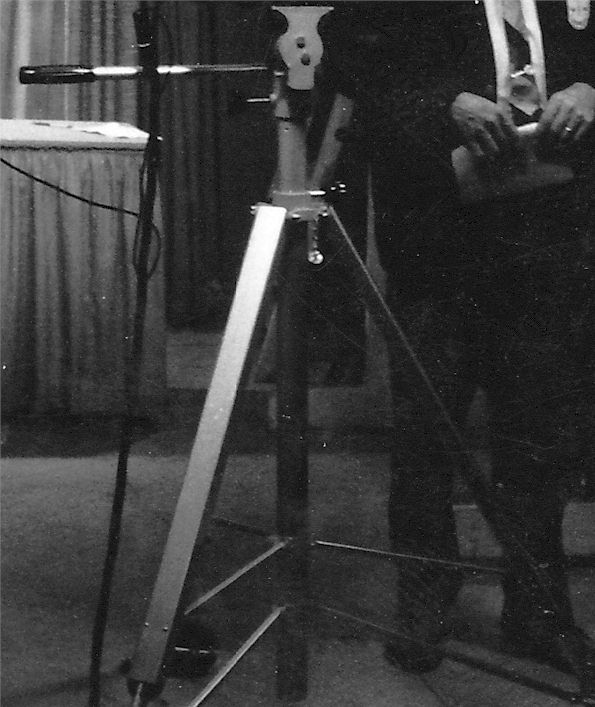 Recognize the model number & brand of the tripod? Contact Us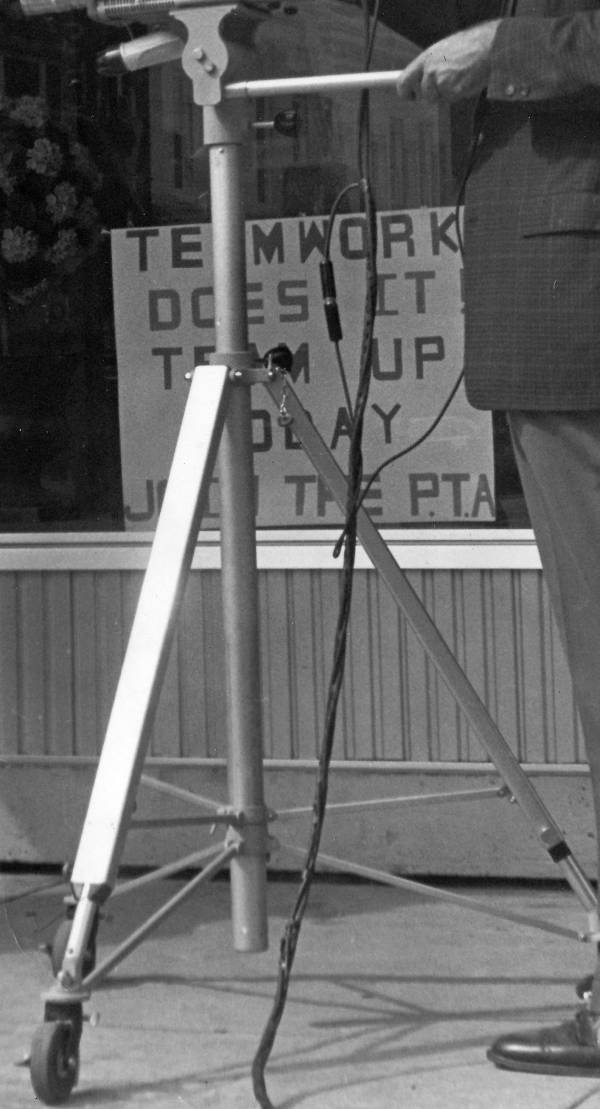 Recognize the model number & brand of the tripod? Contact Us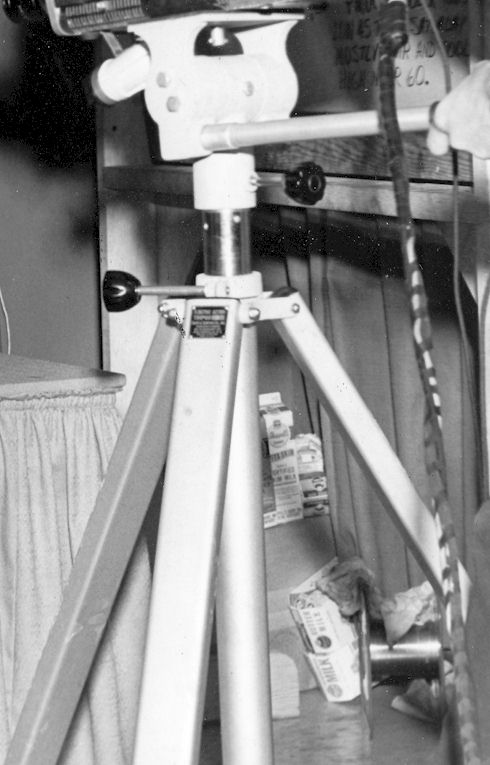 Recognize the model number & brand of the tripod? Contact Us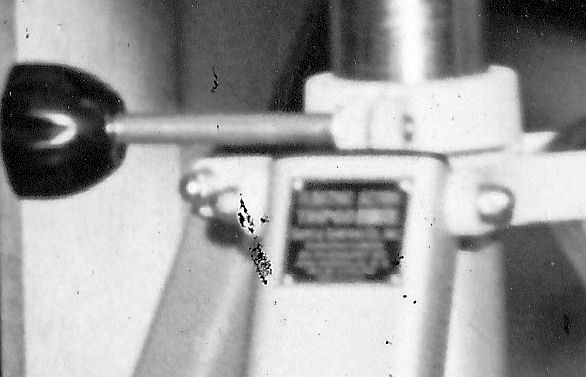 Recognize the model number & brand of the tripod? Contact Us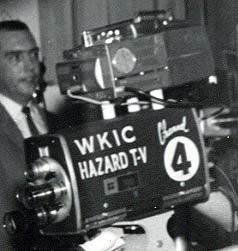 Another shot of camera two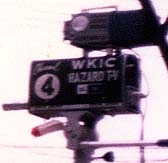 Color photo shows camera's red light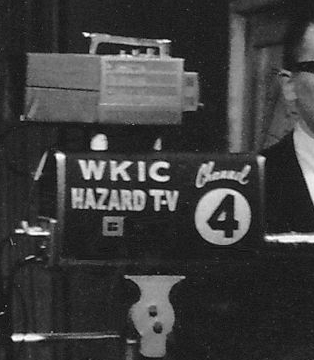 Email Us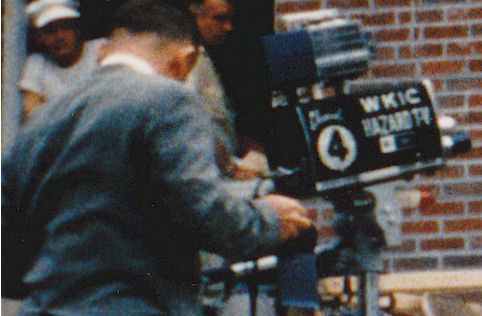 Color photo of the monitor Contact Us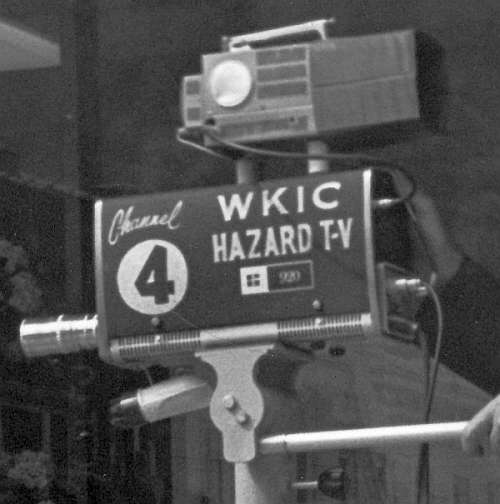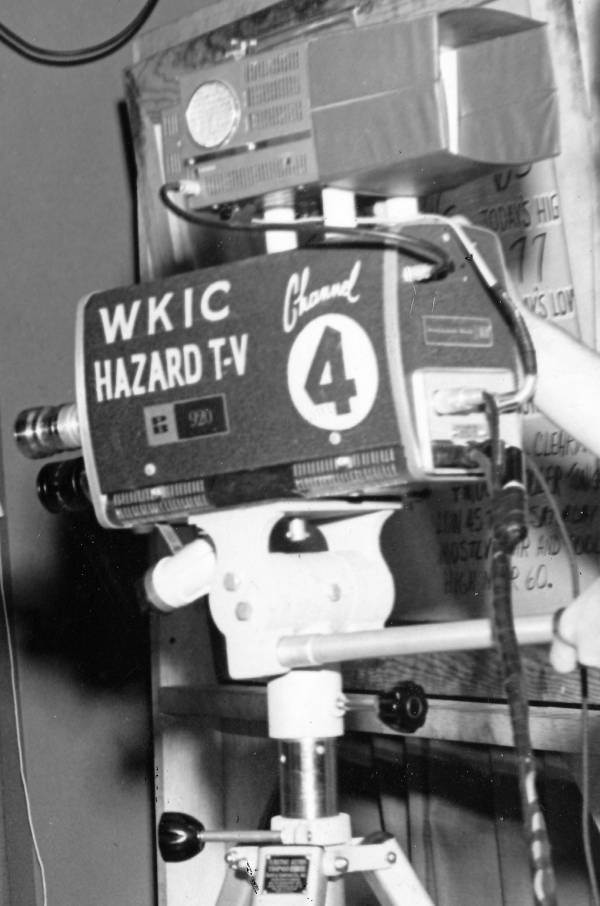 Email us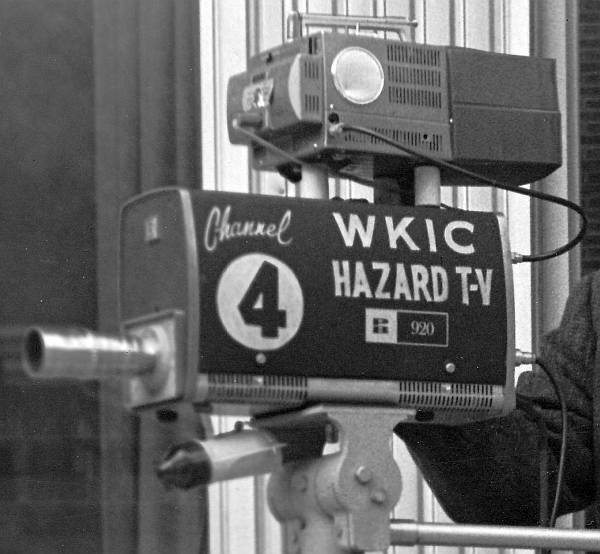 Home | News | Tributes | Message Board | Classifieds | HazardKentucky.com